Make a Donation
Thank you for your support!
Donate To Golfers For Charity
Your generous donation will help our constituents in the following areas. To learn more about our special projects, follow us on our social media pages and platforms. When making your donation please specify which project you would like to support. To support the organization as a whole, please specify the General Fund.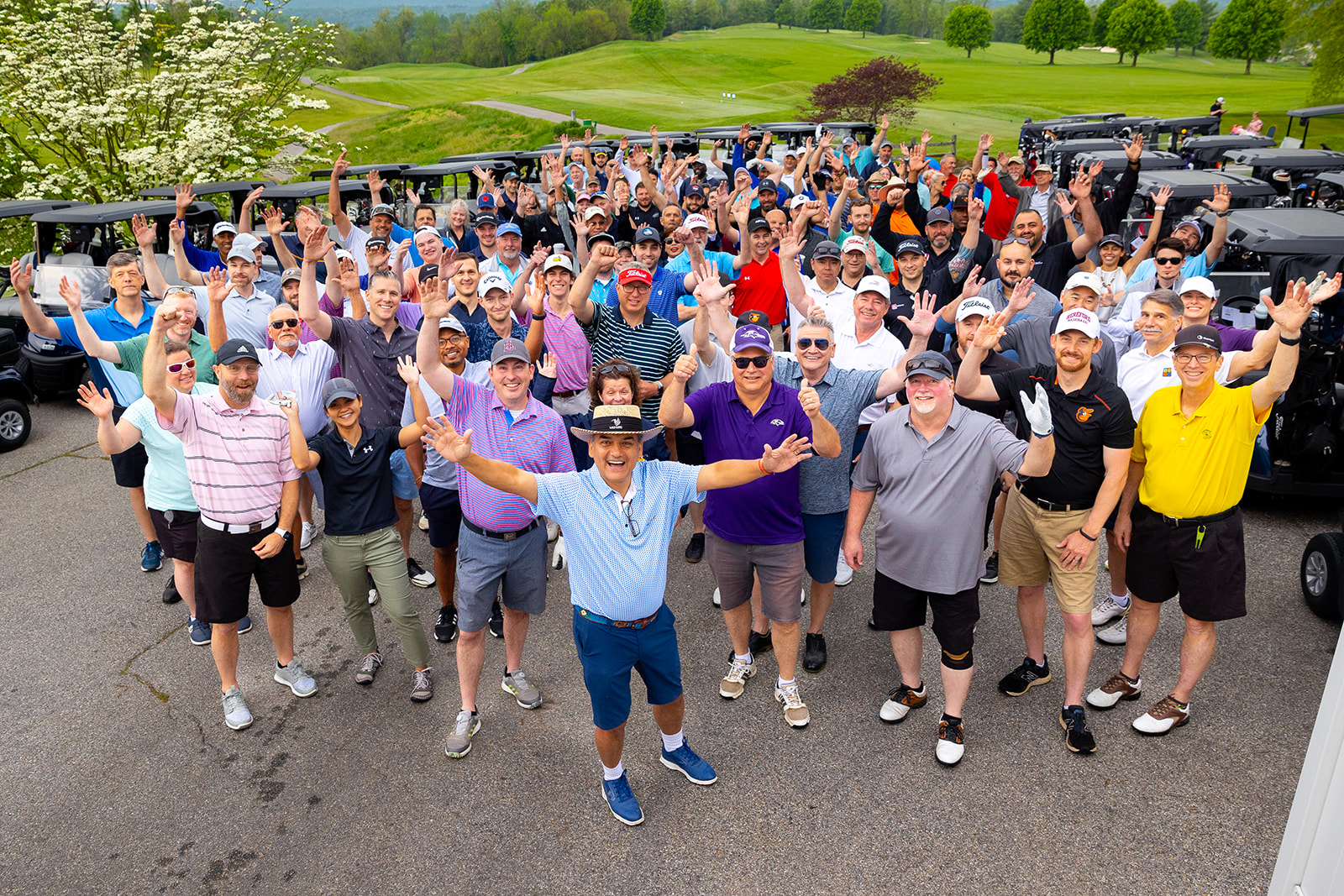 Our Next Golfer's For Charity Event Starts May 13, 2024!