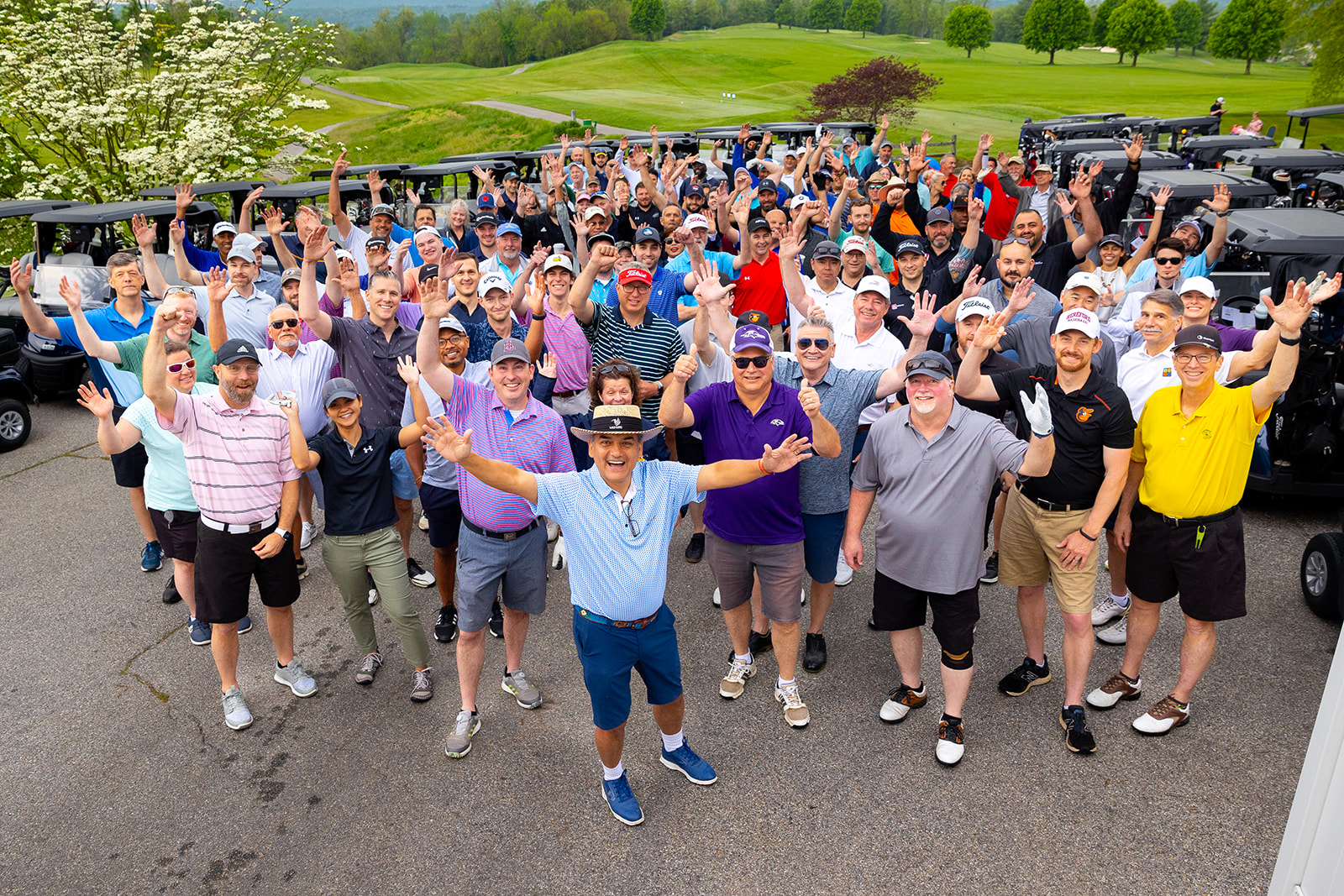 Our Next Golfer's For Charity Event Starts May 13, 2024!
Why Golfers For Charity?
The Golfers For Charity (GFC) annual event was created back in 2007 to get our engineering community together while we were working on the I-95 Express Toll Lane – Section 100 Project (several I-95 ETLs-Section 100 Project Alumni will be attending).  The purpose was to get our colleagues, friends, and family together, and while having fun, we can make a difference in children's lives.  This annual event has been growing over the years and expanding to other communities and industries in Maryland and other regions.
Our Mission
The Mission of the Golfers For Charity Foundation is to Give Back While Having Fun.  Support the World…Play Golf.
Golfers For Charity Foundation is a Maryland-based non-Profit 501c3 organization dedicated to raising funds (while having fun) to provide aid for children in need locally, nationally, and around the world.  This includes Health, Scholarships, Educational Programs, Social Programs, and Humanitarian Projects.