About Golfers For Charity
The Golfers For Charity (GFC) annual event was created in 2007 to get the engineering community together, while we were working on the I-95 Express Toll Lane – Section 100 Project (several I-95 ETLs-Section 100 Project Alumni will be attending).  The purpose—to get our colleagues, friends, and family together. While having fun, we can make a difference in the lives of children and others. 
This annual event has been growing over the years, expanding to other communities and industries in Maryland and other regions.    
Golfers For Charity Inc. is a nonprofit corporation organized and operated exclusively for charitable purposes. Specifically, this organization has been formed to provide funding for children in need of the following: Health, Education, Scholarships, Charitable & Humanitarian Projects both locally and around the world.
Marco V. Ávila, P.E. Founded Golfers for Charity, Inc. in 2007.  He always believed that everyone should give back. This GFC Foundation was created to get the community together to have fun and give back to children in need locally and around the world.
Support Golfers For Charity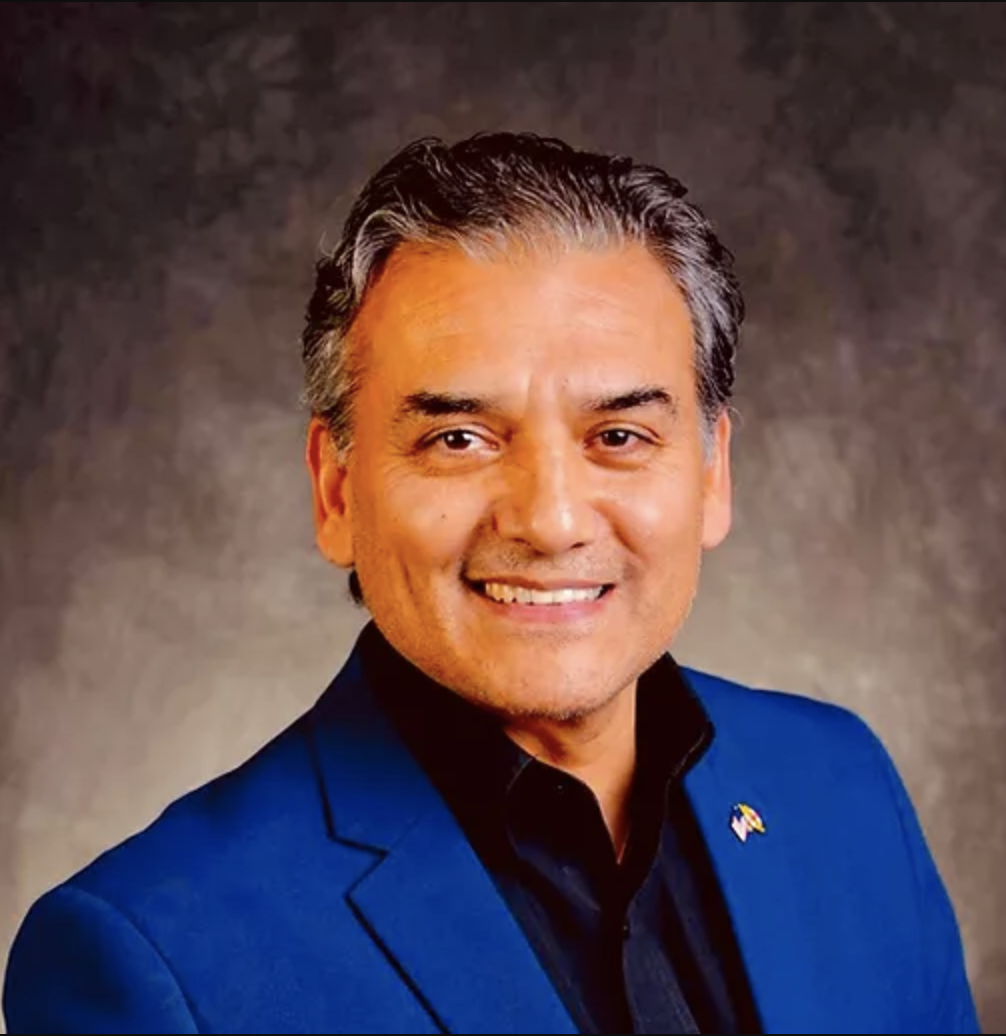 Marco V. Ávila, P.E.
Founder
Marco V. Ávila, P.E. is a registered Professional Engineer (P.E.) in the State of Maryland. He has been practicing his Civil Engineering Profession for over 36 years…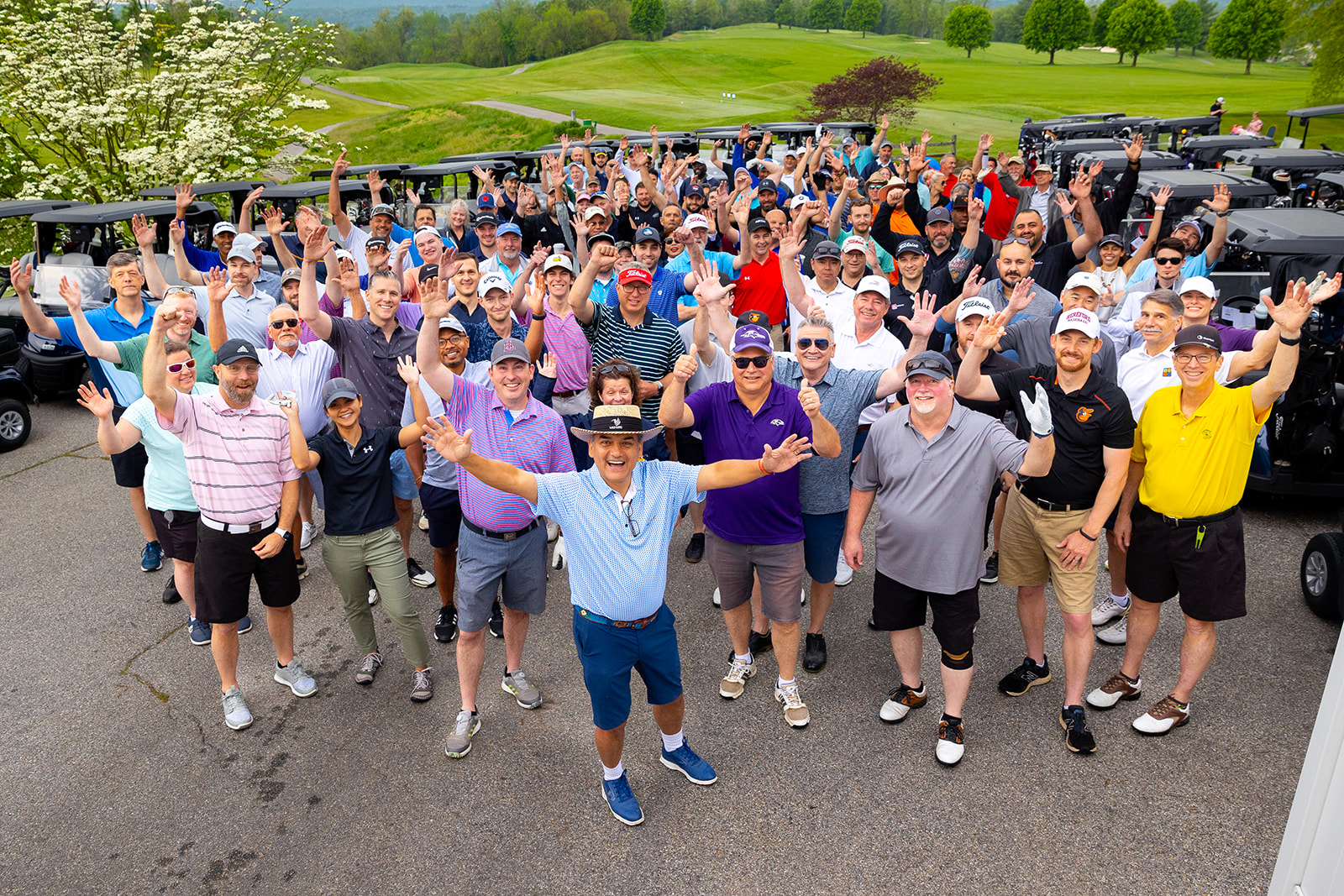 Our Next Golfer's For Charity Event Starts May 13, 2024!